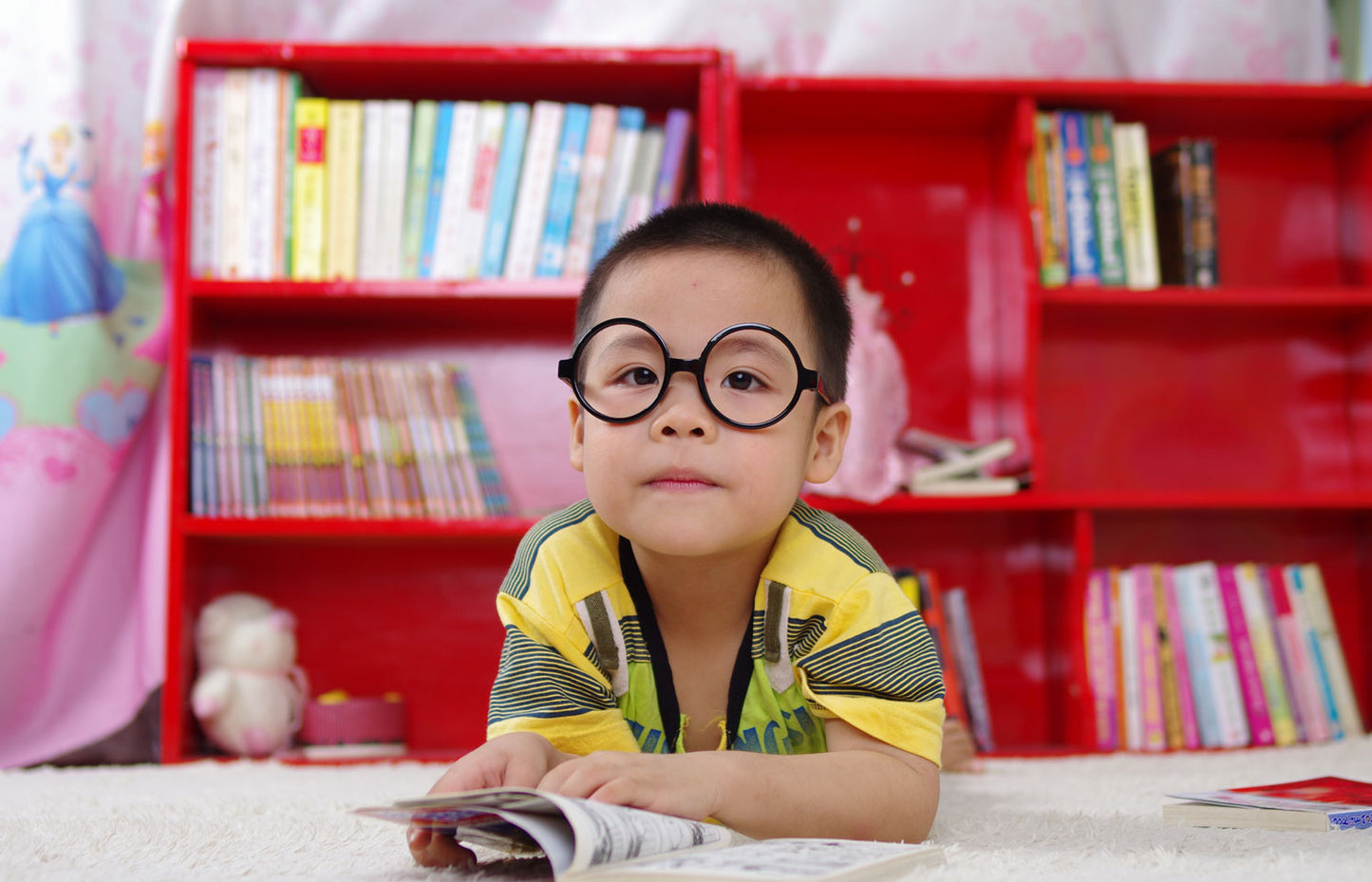 Children's bedrooms are hubs of their daily activities during their time for play, sleep and work. So create a private space for kids that are reflections of their taste and personality. Mom and dad are given the duty to renovate kid's room from time to time. It includes updating the décor and design, as well as placing new children furniture to match these changes. Here are useful tips to design your child's bedroom
1. Add a little magic to your child's bedroom with wall art
Get creative with wall art by displaying pictures not simply hanging them on a blank wall. Tell a story using lively- colored wall stickers to minimize monotonous wall block with playful designs that little ones will be amazed. Use a tree decal with endearing birds greeting kids with bright hello. Look for other interesting items to do the same trick.
2. Use open shelves foe easier organization
Provide open shelves with bins or baskets to contained games and toys. This makes an easy access to the kid's belongings. Avoid tense moments finding a toy or item by keeping the same kind together their own separate bins. Teach the child your system to find things on his own.
3. Play around with colors for a child's room
Choose an ideal color scheme. Softer colors, especially pink are for girls' and babies' room. Orange is a good color scheme for a growing child in pre-teen stage. Many shades of yellows are right for both girls and boys. Use different shades in different items to create color blocks in the room.
4. Opt for longevity
Do not buy small closet for children but purchase a bigger size to accommodate clothes for growing years. Buy dresser or a desk that you can easily fit with a padded changing mat. This furniture has 2 purposes: as table used for changing and a space that is study-ready for the kind once classes start.
5. Furniture with double duty
A double-bed is more convenient than a single size as it accommodates more kids or extra visitors. It is an important decision in the process of changing a nursery room space into a room for toddlers. Think out of your natural tendency to be traditional when it comes to buying children furniture. Purchase a dresser or a desk that you can easily fit with a padded changing mat.
6. Paint or wallpaper
To change the over-all appearance of the room, you either paint or change the wall paper. Painting has all kinds of hues to choose from. If painting will be too much hard work, you always have wallpaper with interesting prints. You can choose any design from animal to geometric patterns and even eclectic assortment of designs. Even wall stickers and decals are an excellent alternative to wallpaper.
7. Expensive design pieces versus the ordinary
Since room décors are not all created equal, the location of expensive and inexpensive décors follow the price rule. To avoid expensive items to be outdated early and out-of-place with the rest, incorporate them with the trendy décor. They would become part of the room design. If the trendy ones go out of style, it won't cost much to replace them.
8. Create a happy space
Keep kid's room a happy. Remember that kids love a little bit of adventure inside their play area. To make play-time interesting include play tent that they would love crawling in and out, quirky enclosure for strange adventures and a cozy niche to take a snooze. Also, don't forget to make children furniture extra comfy by loading up with cushions and soft toys!