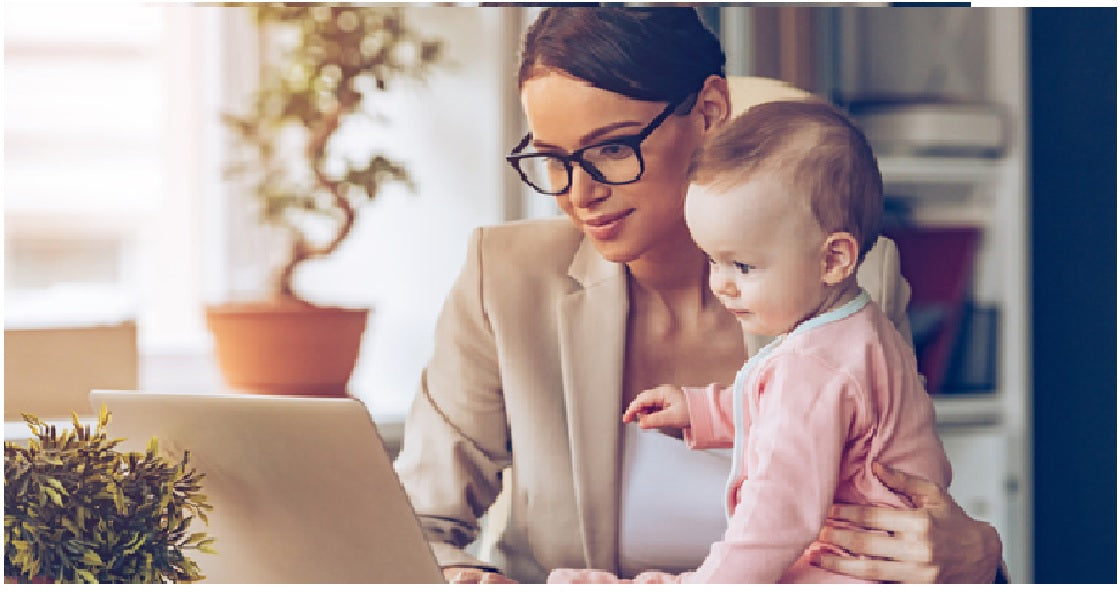 Did you ever felt like you have zero time to get a single task done in a day? Have you ever been in a situation that you get too overwhelmed with endless calendars and unending to-do lists for you and your family? Are you still struggling to find time to bond with your babies and keep the entire home squeaky clean and organized? Do not fret! You are not alone. You are just one of us, busy mums who are on the hunt for effective ways on how to manage our home wisely.
If there is one very important skill that comes flawlessly to busy moms, it is the art of organization. You will keep things in harmony at home with the use of routines, schedules, and systems. To help you get through your day as a busy working mama, below are some of the convenient tips which you can actually apply and be a champion homemaker and mother:
Make use of your lunch break to focus on you!
Foret checklist and to-do list. You are already doing enough. Take this precious time for your break to enjoy your lunch, meditate, workout, read or whatever you wish to do that brings your joy. This is an important step on becoming an organized mom because it helps you to stay focused, less stressed and burned out.
They say there is an App for everything.
Utilize gadgets and other forms of technology to help you with home security, childcare and everything else. There are plenty of apps which you can use to help you organize your day. You can take a look at some of these apps below:
The White Noise App – this is very useful for promoting sleep and relaxation for your little ones. It can play a variety of music as well as white noise background like crashing beach waves, raindrops pattering on the roof as well as the sound of air conditioners. It can definitely make your baby fall asleep faster. If you are working, it can help block distractions away to achieve productivity.
Footprints – is an app that will help you track your older kids at all time. This app makes use of GPS in real time through their phone. It will allow working moms to keep in touch with their kids and validate about their whereabouts for security reasons.
Baby Monitor 3G- for those mums who want to keep an eye on their sleeping babies while at work, this app will do the trick. You do not have to invest in expensive cameras and gears. All you need is another smartphone or tablet which can serve as your baby monitor.
 Delegation is not only for entrepreneurs.
You can ask members of your family to attend to some errands during their day. Take the help from your hubby or your grown-up kids.
You can make use of planners/schedulers to write down activities. The night before, you should try to prepare everything that your kids might need for the coming day. Make sure you have sorted out lunches, homework and outfits for your kids so they can begin their day efficiently.
Promote a culture in your home that everything should be in its proper place.
An "aftercare system" that will teach the entire household the importance of accomplishing things rather putting them off eventually. You can teach your grown-up kids to hang their outdoor coats once they arrive from school. Perhaps, you can even teach them to wipe off the dining the table to avoid gunk build up.
Spend some time to make an inventory of your entire household stocks and items.
Take note of the items you are low on and replenish the stocks as soon as you can. This will definitely make your daily chores run smoothly. NO more wasted times running out of the house to a nearby grocery shop( the very last minute) to buy something that you urgently need.
Managing your family life like a guru will take constant practice and time. You will soon know how to accomplish things but never forget the saying "Happy mommy – happy children". You need to take care of yourself before you take care of others.
To learn more about tips and tricks on how to be a busy mommy running the world, keep checking our blog for new posts and updates.